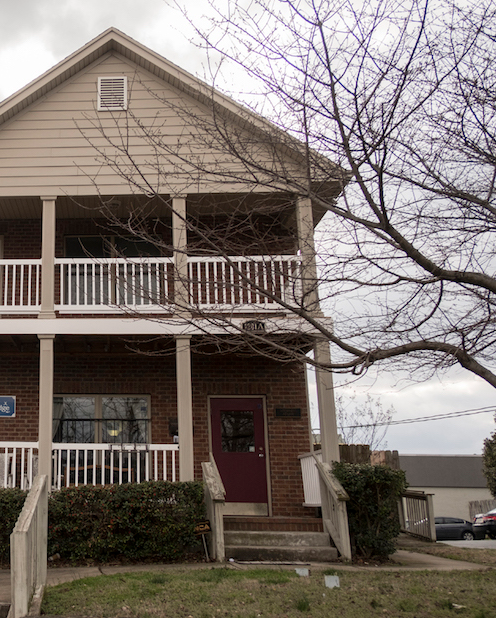 In 2001, the Tennessee legislature passed T.C.A. 36-6-408 requiring divorcing parents to attend a four hour parenting class. In response to this legislation, Kelly G. Cline founded LifeBridge with the approval and support of the Sumner County Courts. Kelly's mission was to educate, motivate and encourage parents during this transition in their lives. She understood that a healthy community of children begins with a healthy community of parents. Kelly believed that education is a key to this health, and her work supported this goal. After a year of success, Emily Leonard and Sherry Crane, fellow professionals who shared the LifeBridge mission, joined the management team. Six additional instructors were added, and seminars were offered in seven counties throughout middle Tennessee. In 2006, LifeBridge was awarded first place in the Nashville business plan competition. The group was honored not only for exceptional business practices, but for the value added benefit LifeBridge brings to the community.
In 2008, LifeBridge restructured to become a not-for-profit organization, and a new leader came on board to continue the legacy created by Kelly Cline. Mitzi L. Dorris is passionate about helping children through educating parents. The first major change to LifeBridge came with the creation of an interactive web site. The site provides resources to help answer a multitude of questions and concerns many parents often have as well as links to numerous facilities offering assistance. Another helpful function of the site is the ability for clients to view all the available classes, and to register and pay for classes electronically. With the addition of the web site, the territory we serve began expanding as well. We know parents are busy these days and it isn't always easy to find a time fit in a class, therefore we introduced classes being offered at various times during both the week days and weekends, including one class per month on a Sunday afternoon!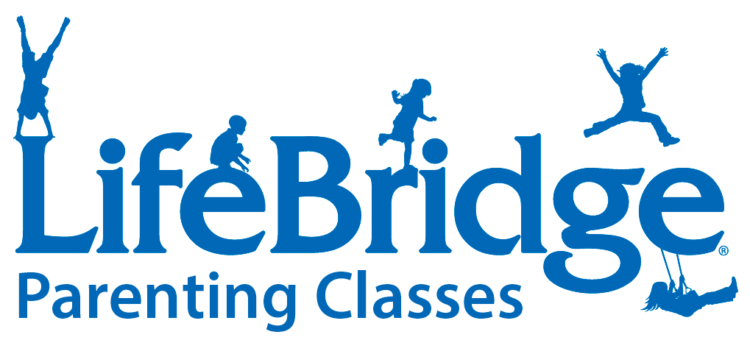 In addition to the website, another recent accomplishment is the development of curriculum which carries the LifeBridge brand name. Remaining true to the original LifeBridge mission, the publication is entitled, 'Two Homes, One Heart: Transforming Families Through Co-Parenting', written by Mitzi L. Dorris and Sherry L. Davidson. We are very proud to say that upon submission to the Tennessee Administrative Offices of the Courts, we were given a stamp of approval from the State of Tennessee to be a provider of the court ordered parenting class. As of 2015, our certificates have been accepted by courts in over 13 states! The curriculum has sparked a new interest in LifeBridge and feedback from participants of the LifeBridge class is extremely positive. While four hours seems like a long class, most parents become so interested in the class that they are amazed at how quickly the time flies! Time and again we hear feedback that this class should be offered to everyone and required to be taken before leaving the hospital with a newborn baby!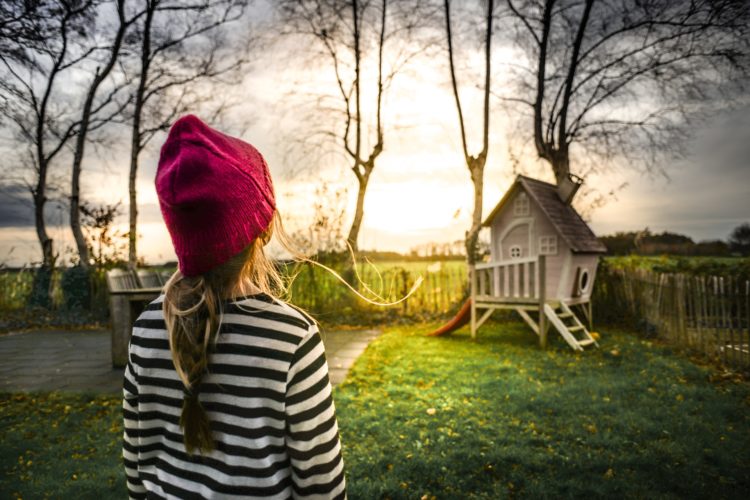 LifeBridge is unique in several ways. Research shows that it is best for children when parents can learn to cooperate with one another. The LifeBridge philosophy is that there is no time better than the present! Therefore, unlike other providers, LifeBridge allows (even encourages) parents to attend the seminar together if they both choose to do so, and provided that there are no protective orders in place. Learning conflict resolution skills is imperative to raising healthy children. More importantly, separating parents should realize that even though a divorce has occurred, it isn't likely that the parents will never run into each other again! In fact, after graduation parties there are weddings, grandchildren, birthday parties, more holiday reunions, emergency situations, and many other reasons for you to be thrown together again. Rather than avoiding all these situations, LifeBridge will teach parents ways to eliminate those uncomfortable reunions and allow them to be joyous, comfortable occasions for you and the children involved. Upon completion of the class, each participant will receive a certificate of completion. In addition, the advanced administrative abilities of LifeBridge will allow for a certificate of attendance to be filed directly with each court for divorcing parents in an expedient manner. This reduces work load on attorneys, saving clients time and money.
LifeBridge instructors are experts in their fields, but they are also humble. They understand that we are all human beings doing the best we can, with what we have, at the time. Parents leave a LifeBridge seminar feeling refreshed, motivated and encouraged with a plan for the future. That's what LifeBridge is all about!